The No Regrets Investor
More than a system, it's a mindset.
Become a No Regrets Investor to leverage the knowledge and systems my team and I use to consistently increase portfolio value for our investors and create more Financial Certainty for YOU and YOUR FAMILY.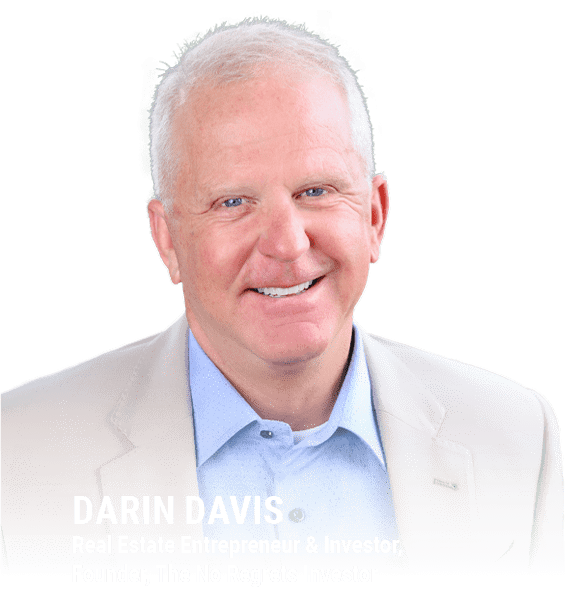 Coming from a working-class background, my father was in the military, and my mother was an educator. I witnessed firsthand the relentless passion and effort they put into their work that yielded a paycheck. Despite their lack of financial education and the limited opportunities they faced, I was determined not to fall into the 9-5 job mentality and spend my life "working" for others or working for money. I was going to follow my passion and do something different; I wanted money to be a positive in my life. I wanted money to work for me – I was going to "Break The Cycle."
In 2001, I ventured into the world of real estate, inspired by the childhood promise I made to myself: that my wife and I would create a better future for our family. Was it easy? Hell no. Has it been worth it? Hell yes. Although my wife is no longer with us, I've remained committed to the promise with my children. After 20 years, this led me to the development of a Peer-to-Peer No Regrets Investing Group. This is our version of 20 years of experience that granted us financial and emotional stamina during the most challenging moments of our lives.
Today, I want to help families grow a real estate portfolio that can be foundational and persevere when markets turn soft. For our investors, we have created a peer-to-peer mentoring group. If you are committed to making fundamental changes, we invite you to contact us and join a select group of like-minded investors. The goal: continue to provide ideas, strategies, and opportunities for your financial growth with long-term, highly vetted investment opportunities that prove to be lucrative and sustainable.
The No Regrets Investment Group | Typical Project Samples
What We Achieve With Our Investors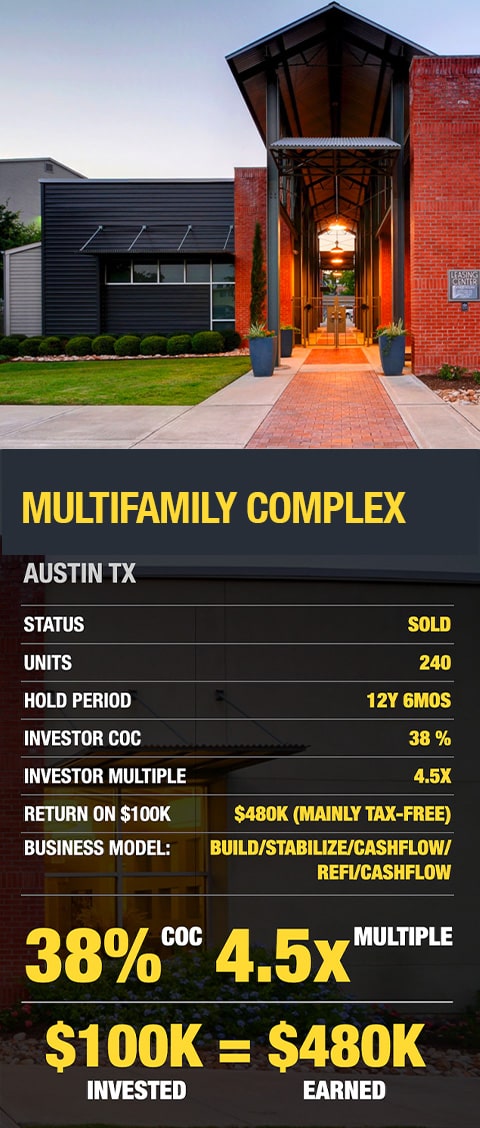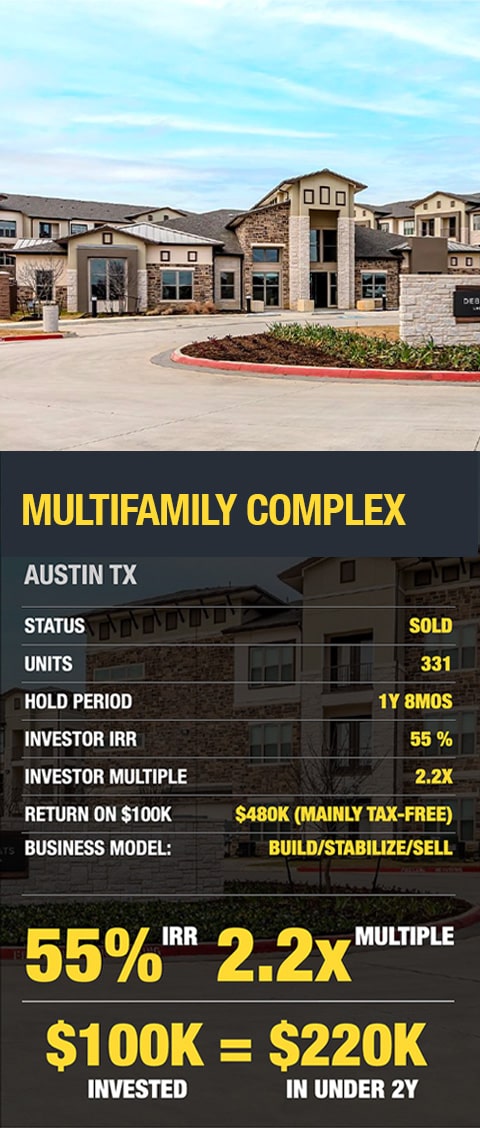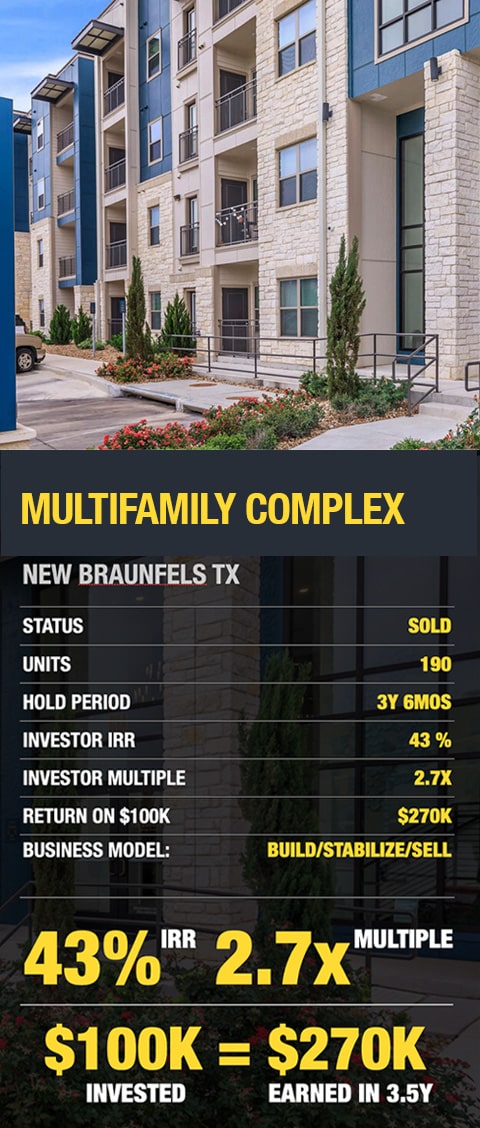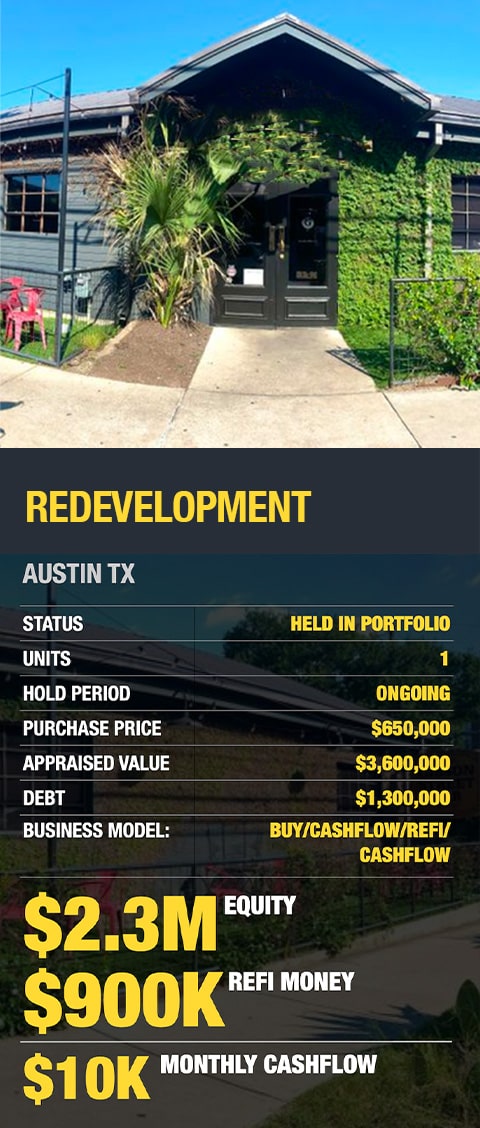 Current Focus: Investment in class a Multifamily assets
Investment Type: Preferred Equity
Distribution: Before common equity, after senior debt
Investment Period: 2-4 Years
Total Return: 10% per annum
How is preferred equity used in real estate?
Preferred Equity is often used in real estate projects to bridge the gap between equity and debt financing. It can be attractive to investors who want some degree of ownership while seeking more predictable returns and protection in case the project encounters financial difficulties.
Preferred Equity Investor Benefits
Priority Position Over Common Equity
Ensuring Your Returns Before Common
Fixed Returns & Steady Income
Predictable Returns, Reliable Source of Income
Potential For Quicker Liquidity
hard asset – inflation hedge
Investments and investors are always evolving, yet they stay the same. When you consider the principles of real estate, very little changes; however, strategies, technology, and consumer preferences are constantly changing. Commercial real estate remains a resilient cornerstone of investment portfolios, poised to thrive amidst evolving market dynamics. Change is constant, so be prepared to shift your investment strategies to protect your portfolio.
"Currently, market conditions are shifting for investor strategies. There is a reset in the industry, and opportunities for investors are different than in the past decade. Understanding that today, we live in a more realistic investor environment, there is still high value and growth for investors when you know where to look."
Our Proven Investment Methodology
For generating foundational wealth through real estate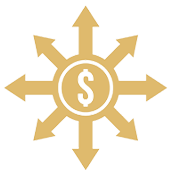 Debt Structure
Terms
Recourse vs. Non-Recourse
Rates & Costs
Exit Strategies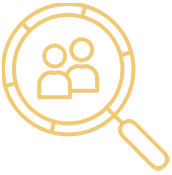 Demographics
Age & Gender
Income & Education
Social Economics
Renter-buyer Profiles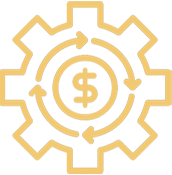 Deal Structure
General Partner/Limited Partner
Waterfall Distributions
Debt & Equity Terms
Business Plan(s)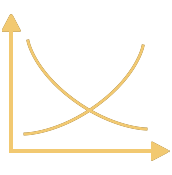 Demand & Supply
Jobs, Jobs, Jobs
Infrastructure
Diversification
Migration Forecasts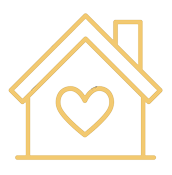 Drivers
Investor First
Investor Returns
Capital Preservation
Relationships
"We are passionate about real estate because it is one investment sector that can positively change people's lives for decades. We share with our investors our extensive knowledge so they can grow their portfolios and create a legacy."
Learn More
Download Your FREE Bonuses
Download your free No Regrets Investor Resources and Tools to learn more about our investment approach, which includes:
The No Regrets Investor Masterclass
A deep dive into investments that have thrived through 3 decades and 3 economic downturns
The No Regrets Investing System Real Estate Investors AI Playbook
In today's tech-driven age, this playbook offers insights into leveraging AI, helping you pinpoint the best real estate deals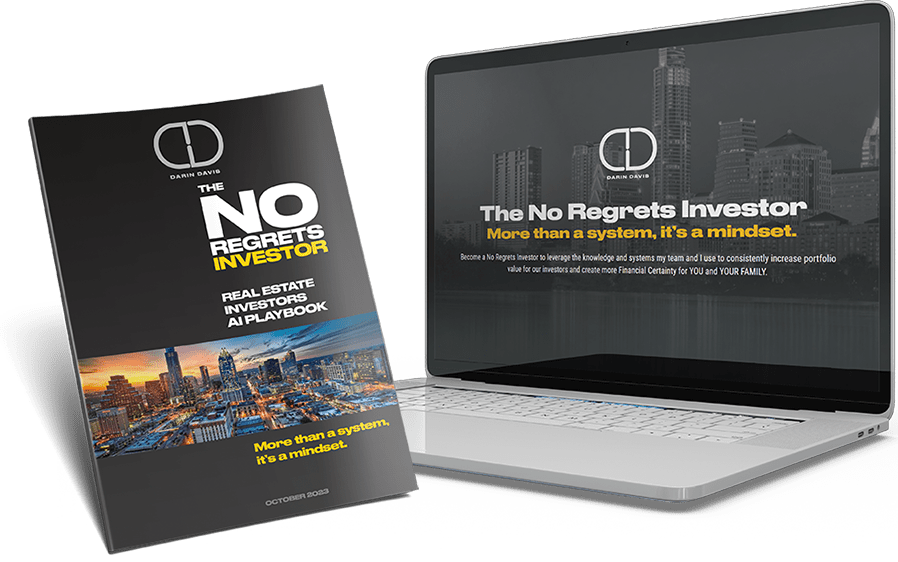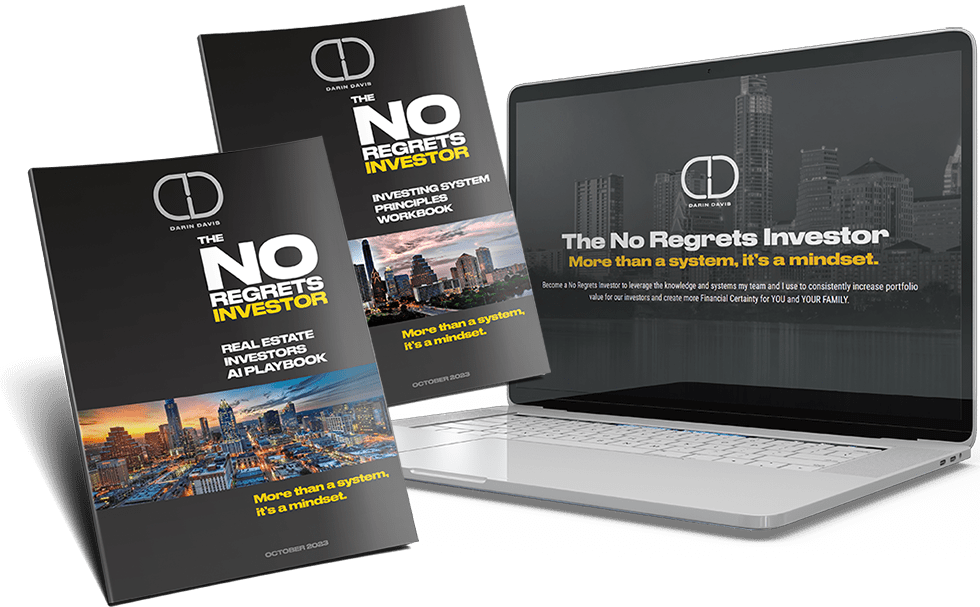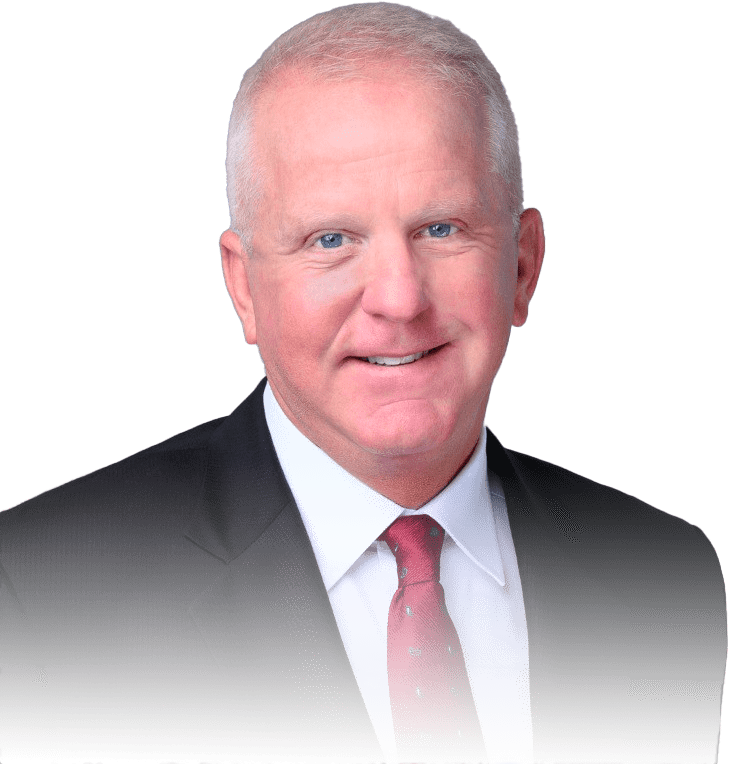 Making money is transactional.
Building wealth is foundational.
We believe people who invest in the next 24-36 months will do very well in the next 5-10 years.
Big wealth starts now.
Super discounts on Class A products.
20+ years in successful real estate investing have enabled us to control the three key areas needed to navigate challenging market conditions:
Significant Market Knowledge
Debt & Equity Sources
Uncompromising Due Diligence Procedures
We are ideally positioned to take advantage of distressed opportunities through preferred equity offers while offering robust risk management for our investors.
Over the past two decades, we have built strong industry relationships and a network of proven professionals who regularly collaborate with us, confirming our investment premises.
The 5 Pillars of our Successful Track Record
We will share the lessons we have learned over the past 20 years. When we can arm you with knowledge, strategies, and investment structures, you will then have the confidence to execute.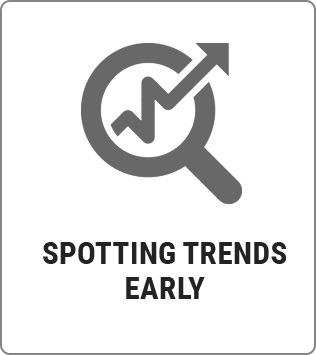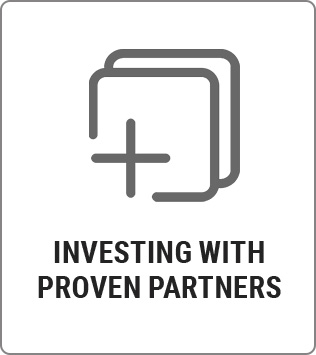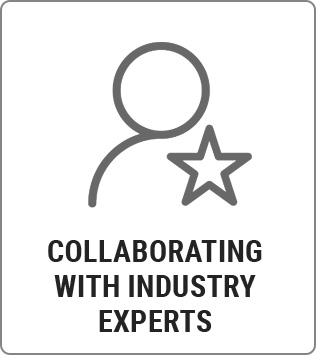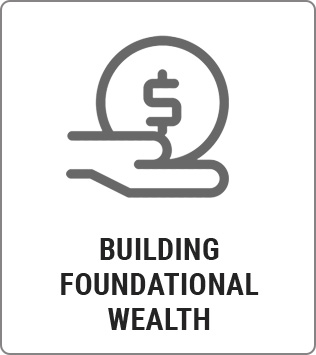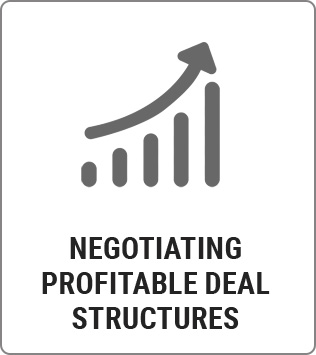 Current Opportunities
Where we are heading
The Syndicated Experience
$1.5 Trillion will be due in the next 5 years on multifamily construction loans will little optimism for vital refinance from banks. This will result in numerous quality real estate development projects needing rapid rescue capital to reach completion.
This is great news for us! Through our current pool of investors, we can capitalize on the best-distressed opportunities that are presented to us every month, sometimes daily.
If the current tempo is sustained, we can only expect an ever-growing pipeline of quality distressed products to pick from. There is simply so much product coming to market in the next 3 years, and this is the ideal time to hedge against inflation and lay the foundation for sustained income and long-term wealth.
Where are we investing today?
We are going for safe, conservative and income-generating plays to mitigate the downside inherent to uncertain economic times.
We are looking for preferred equity investors to join our current group who understand that some of the best opportunities exist in the dark.
We've been through this 3 times and we know where to go to find these opportunities. With our industry network, we get regular calls to provide equity and are currently moving on 3-5 transactions that meet our 3Y investment criteria.
Preferred Equity Highlights
Preferred shares, compared to common ones, offer priority for dividends, often with monthly or quarterly payouts. They include adjustable-rate shares with variable yields influenced by specific factors and participating shares, which can pay extra dividends tied to common stock profits. Preferred stock represents a hybrid of debt and equity, featuring fixed dividends and potential price appreciation, making it an attractive option for investors seeking stable future cash flows.
The No Regrets
Investing System Experience Syndication
Here's what's included in The No Regrets Investing Experience Syndication Package:
Deals, Mentoring, and Experiences
3-5+ Deals Per Year
AI-Enhanced Market Analysis, Real Estate Investment Identification and Management Tools
Live In-Person Experiences Annually
"Ask Me Anything" Mentorship Sessions
Optional In-Person Meetups
Access to my 30-year Database
Important note: Limited access to keep the experience highly personalized and engaging, NOT for everyone. Application required to ensure a great fit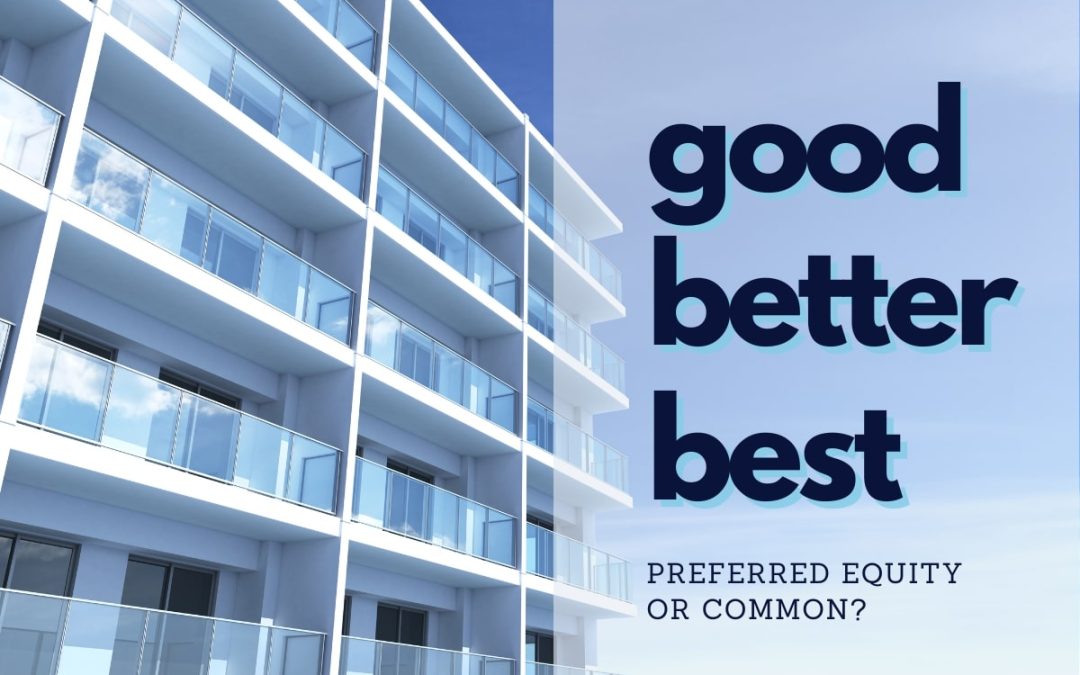 The simple truth is that there's no clear answer to this question because it depends on you as an investor. Both equity investments have their own equally important place in the minds of real estate investors, sponsors, and lenders. For our discussion, we will focus on the investors. Diversify